AUTHOR / BOOK WHISPERER /
EDITOR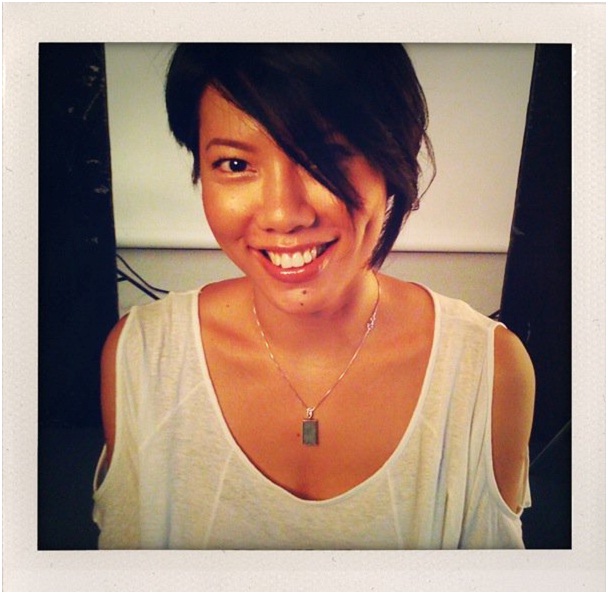 "Let me distil your wisdom into bestsellers!" 
A former journalist at Singapore Press Holdings upon graduation, Pearlin had a brief foray as a technologist – as the founder of an online barter site in 2000 and as a business development manager for CNET Networks Asia. Craving freedom and recognising that there is more to life than being stuck in airports and cubicles, she took a corporate hiatus and enrolled in a pilates course to feed her soul.
Pearlin currently runs Boss Of Me – a boutique book-writing agency that specialises in writing books and helping other people write books. She has written biographies for entrepreneurs and companies, including three bestselling books, Boss of Me!, Sleep & Get Rich! and Secrets Of Asia's Most Successful Internet Gurus. For her 4th book, Do You Have What It Takes To Be Boss?, she donated all proceeds to The Straits Times School Pocket Money Fund. Her 5th book, I Don't Want To Be Poor – The Boyd Au Success Story, landed on The Straits Times Bestsellers' List one week after it was launched!
She is also contributing editor of Aesthetics & Beauty (A&B), Singapore's first aesthetics and beauty magazine.When not hanging around inspiring people or travelling, Pearlin spends her time spreading her financial freedom gospel and perfecting her asanas.
SPECIALISATIONS
Writing

 Biographies and business


 Beauty


 Book whispering
Soft Skills

Familiarity with top entrepreneurs in Singapore


Project management
CONTACT
E-mail: pearlins@gmail.com
JOIN ME